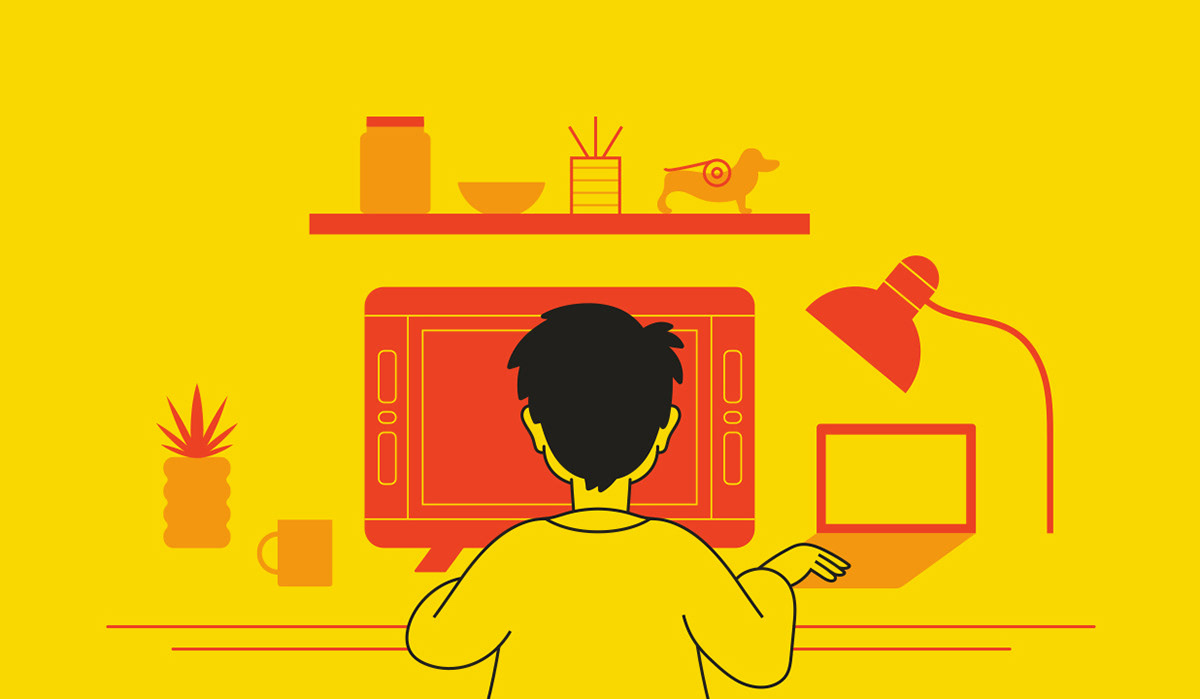 Kati Perez is a creative person living & working in the Bay Area. She previously graduated with distinction from Art Center with a BFA in illustration and design. Kati loves kids drawings, vintage graphics, illustrated type, zines and comics. When she's not creating, you'll find her petting stranger's dogs, biking around town, or watching penguin documentaries. 
Art Center College of Design 
Graduated with Distinction 2015
Illustration Design - BFA
Manufactur  
Designer | Mar 2016 – Aug 2017
I was privileged to work with a small talented team in DTLA and created web designs, email campaigns, logos, brand identities, collateral, packaging design, editing and retouching photography, etc. Out of our many clients, I was proud to design for Disney,  Kendall + Kylie, Cha Cha Matcha, Loco Coco, Health-Ade, Clifton's, several Los Angeles clubs and fashion brands, and more.
Coarse Life Internship  
Studio Assistant | Feb 2016 – Mar 2016
It was amazing to work at Coarse Life and see their pristine designer toys being brought to life. I assisted with crafting high quality molds, creating their pristine wooden sculptures, and just having a blast working with my hands and learning with their team.
Poketo Internship  
Illustration Designer | Sep 2015 – Nov 2015
At Poketo I was an illustration designer for their stationary merchandise. I designed patterns, graphics, and typography that aligned with their poketo aesthetic and created print ready holiday cards.
Ventura County Public Library  
Mural Artist | Jun 2015 
I had the opportunity to give back to my hometown community to design and paint a 60'x6' mural for the Albert H. Soliz Public Library. I also instructed a day for kids to come help paint the large mural.
Art Center College of Design  
Teaching Assistant | Jan 2014 - Dec 2014  
As a teaching assistant for Christine Nasser in her textile and surface design courses, I made sure that every class ran smoothly with no time wasted. That meant gathering all the materials needed, preparing each class activity, taking descriptive notes, organizing and documenting student work, helping with student questions during and outside of the classroom, and giving creative feedback during critiques.